Food Page
Food Products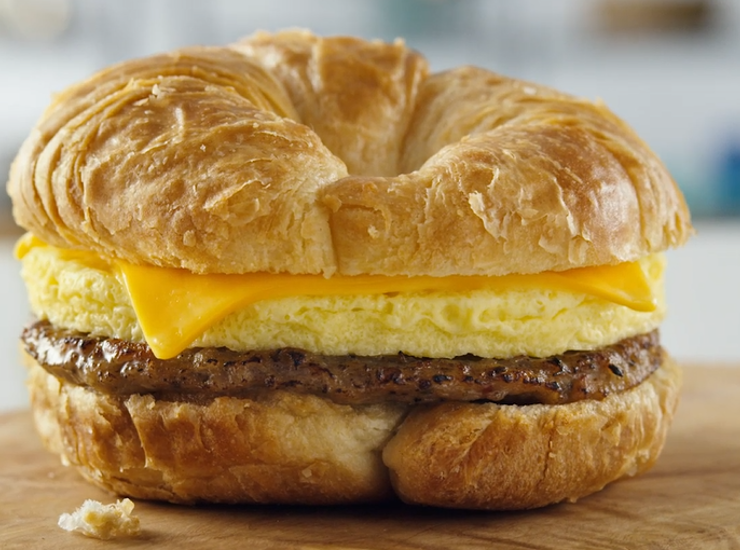 Breakfast
Our breakfast sandwiches are the perfect way start to a busy day.  Grab a few and a cup of Farmhouse Blend coffee and you'll be ready to go!
Action Cards
Farmhouse Premium Chocolates 

From chocolate bars to bite size treats, indulge yourself in our Farmhouse Premium chocolate.

Explore the vast variety of the Farmhouse Premium salty snack collection!
Cure that sweet tooth with our Farmhouse Premium individually packaged sweet snacks.

FARMHOUSE CREAMERY AND ULTIMATE SCOOP

The only thing that could make our ice cream better is dropping a cherry on top!
Rich Info
Enjoy many varieties of our own private-label chocolates and snacks.  Our proprietary products are worth the trip, but don't take our word for it-try some today!